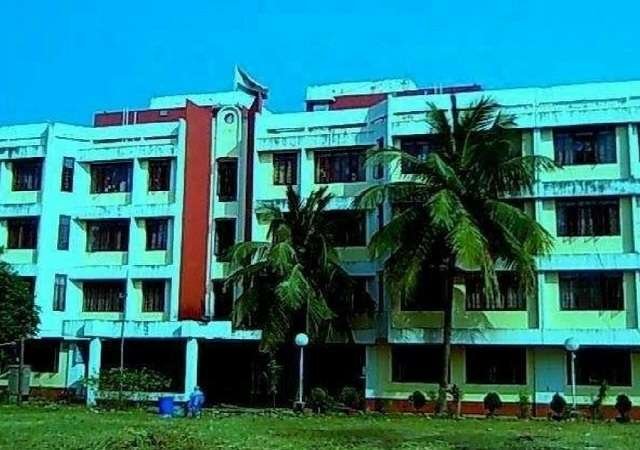 Available Courses
[Note – For Fee structure and Seat availability Visit the Official Website of the college or you can also make a Phone call or write an Email for more details.]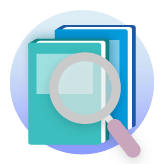 Latest Admission and Notification for Ali Yavar Jung National Institute of Speech and Hearing Disabilities - AYJNISHD Kolkata
No Results Found
The page you requested could not be found. Try refining your search, or use the navigation above to locate the post.
About Ali Yavar Jung National Institute of Speech and Hearing Disabilities - AYJNISHD Kolkata
Ali Yavar Jung National Institute of Speech and Hearing Disabilities (Divyangjan) , Regional Centre Kolkata was established in 1984 as first regional centre of AYJNISHD, Mumbai – an apex autonomous National Institute under the administrative control of Department of Empowerment of Persons with Disabilities (Divyangjan), Ministry of Social Justice and Empowerment, Government of India. The major objective of the Institute is to train professionals for working in the area of Speech and Language disorders. AYJNISHD, RC-Kolkata started with diploma level course for the educators of the Persons with Hearing Impairment and gradually added different diploma, degree and post-graduate level courses in the field of audiology and speech language pathology, education of the persons with hearing impairment, vocational training of the persons with hearing impairment and Indian Sign Language.
AYJNISHD, RC-Kolkata started in small set up in the National Institute for the Orthopedically Handicapped (NIOH),B.T.Road, Bonhooghly, Kolkata. The Institute today has its own four storied two buildings housing clinical, academic,administrative, lodging and boarding facilities for students. Institute is equipped with state-of-art modern equipments for carrying out various diagnostic tests for hearing, speech and language disorders as well as behavioral and vocational aptitude and educational assessment of Persons with Hearing, Language and Speech disorders All the services are subsidized or no charges levied.The Institute is opened on weekdays (Monday to Friday).Institute provides adequate facilities for vocational referrals To empower Persons with Hearing disability to involve themselves in meaningful work opportunities.The Institute is involved in holistic approach towards rehabilitation – Ladies hostel/Sign Language classroom/Disability information Line/Computer Application Course for Persons with hearing Impairment/Classroom) early intervention, pre-school education to vocational guidance. For the benefit of people with late intervention or wanting to use sign language as an option to communicate, Institute is providing training in Indian Sign Language at different levels including one year Diploma in Indian Sign Language Interpreter Course.
One of major objective of the Institute is to provide information for services and concessions available for persons with disability. A unique project is being undertaken to provide information in all areas of disability through telephone. Institute has started services Disability Information Line (DIL) in various parts of the country including in the State of the West Bengal, Bihar and Sikkim. Strength of our society is in empowering the persons with disability. Institute by providing diagnostic, therapeutic and rehabilitative services empowers persons with hearing disability to be a contributive citizen of the country.