M.Sc. Speech Language Pathology Notes
BASLPCOURSE.COM
will provide Students and Professionals a platform where they will get easy access to useful information that is under RCI guidelines. We will provide semester wise articles that is under the RCI syllabus. This website will throw light upon the contents that will quench the thirst of the searcher with scopes of Audiology and Speech Language Pathology, colleges available for this Audiology and Speech Language Pathology entrance exams for these courses, paper samples, syllabus based information of every semester.
TESTIMONIALS
What Our Students Say
Such notes are not available. Notes of DHLS Course is hard to find but BASLPCOURSE.COM has made notes readily available and easily learning.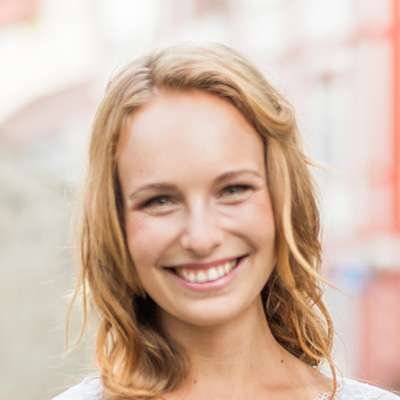 BASLPCOURSE.COM is very unique as it provides such specific and relevent topic based notes and data. Thank you so much for such amazing information. Looking forward to more posts.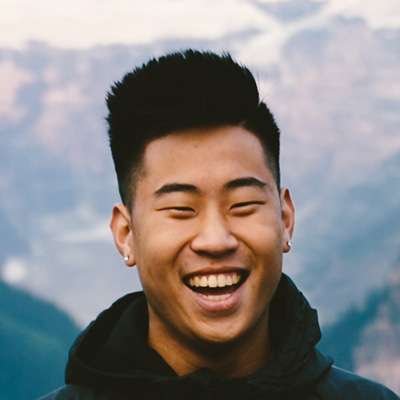 Arnold Smith
Full-time Student BASLP