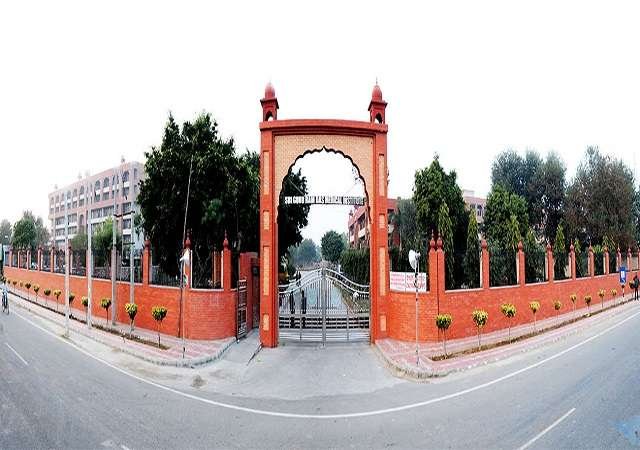 Available Courses
[Note – For Fee structure and Seat availability Visit the Official Website of the college or you can also make a Phone call and Email for more details.]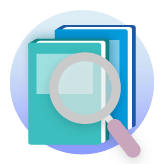 Latest Admission and Notification for Sri Guru Ram Das University of Health Sciences - SGRDUHS Amritsar
No Results Found
The page you requested could not be found. Try refining your search, or use the navigation above to locate the post.
About Sri Guru Ram Das University of Health Sciences - SGRDUHS Amritsar
Sri Guru Ram Das University of Health Sciences (SGRDUHS), Located at Sri Amritsar, Punjab is an outstanding academic institute dedicated to produce exemplary doctors, nurses, health care professionals, academicians, and researchers. SGRDUHS is a State Private University declared on 19th August 2016 vide ordinance no 7/2016, under the Punjab Private University Policy 2010, established under Punjab Act no. 43 of 2016. It consists of Sri Guru Ram Das Institute of Medical Sciences and Research (SGRDIMSAR), Sri Guru Ram Das College of Nursing (SGRDCON) and Sri Guru Ram Das Rotary Cancer Institute (SGRDRCI). Sri Guru Ram Das Charitable Hospital which came into existence in the year 1977, Medical and Cancer and Nursing Institute's in the year 1997, 1997 and 2001 respectively have been managed under the aegis of Sri Guru Ram Das Charitable Hospital Trust, Sri Amritsar. The University is synonymous with excellence in higher education in health sciences. Every institute under this university has world class facilities and pedagogy, which are constantly reviewed and upgraded to reflect the latest trends and developments in higher education.
Added to this 1000 bedded SGRD Charitable Hospital Vallah, Cancer Institute and one primary rural health center and one urban health center are the epicenter of comprehensive quality health care services to rural, needy, marginalized and underprivileged population and at the same time providing undergraduate and postgraduate world class training facilities. The University follows highest professional academic standards and integrates clinical, biomedical and empathic attitude to promote health and well being of patients and the community. There is a commitment to produce physicians and health care professionals who will address local, national and international challenges in medicine in relation to patient and community care. We are committed to make a positive contribution to health care needs of the society.
We invite you to continue your quest and explore all that SGRDUHS has to offer.